Our motto in three key points
Quality
The real commerce begins when the customer comes back, and our loyal bar and restaurant customers are a testament to the quality of our wines.
Welcome
Our welcoming tasting cellar is open every day for you to discover our wines and a bit about our daily life.
Service
In the Paris region, we deliver direct to our trade customers at least once every 3 weeks.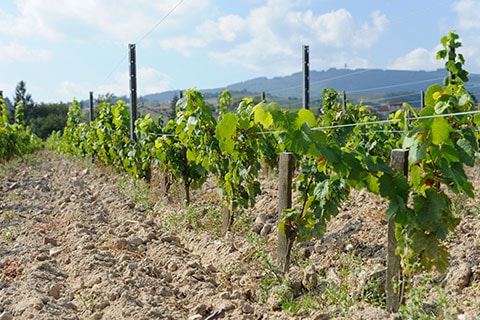 Cultivating the vines
The wines of the estate are made from vines averaging 40 years of age. We renew old plots with young plantations to have a strategic rotation in our production and grape qualities. The vines of the estate are worked with no herbicide, insecticide and anti-botrytis, and are supported by a progressive organic farming label.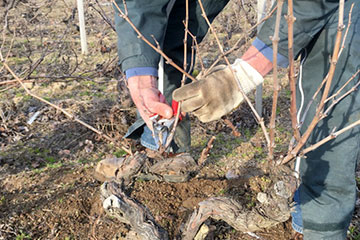 Pruning the vines
We start pruning our vines as soon as the leaves have fallen, while they are dormant.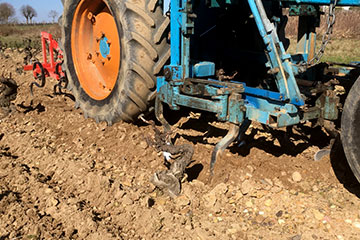 Ploughing
This makes it possible to keep the soil mellow, aerate it, make it easier for the water and fertilizers to penetrate, and encourage the vines' root development.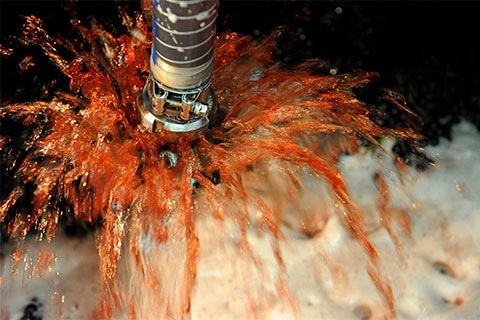 Vinification
To produce our wines, we perform different types of vinification.
For the Beaujolais, the time spent in the vats is short, around 4–5 days, with thermo-vinification, then cooling to 20°C, to obtain fruitier, easy-to-drink wines.
The Morgons spend longer in the vats, 8–14 days, with semi-carbonic maceration, in order to develop maximum aroma and colour.
Lastly, for our white wines, the grapes are pressed as soon as they arrive in the winery, then cold-fermented (between 8 and 12°C) for 25–30 days, so as to obtain fresh, fruity wines.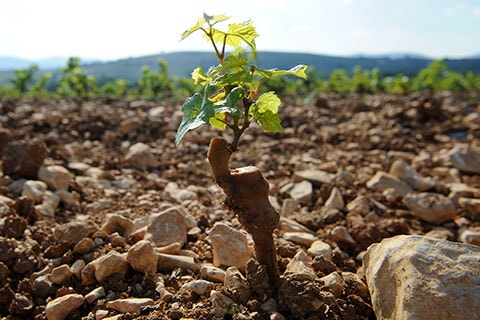 The future at the Domaine
First, we're planning on restructuring our vineyards in the Beaujolais appellation, by planting vines from the Chardonnay grape variety in order to meet the growing demand for white wine.
We're also looking at expanding the Domaine by 2–3 hectares in the Brouilly appellation, here too to meet growing demand from our customers.