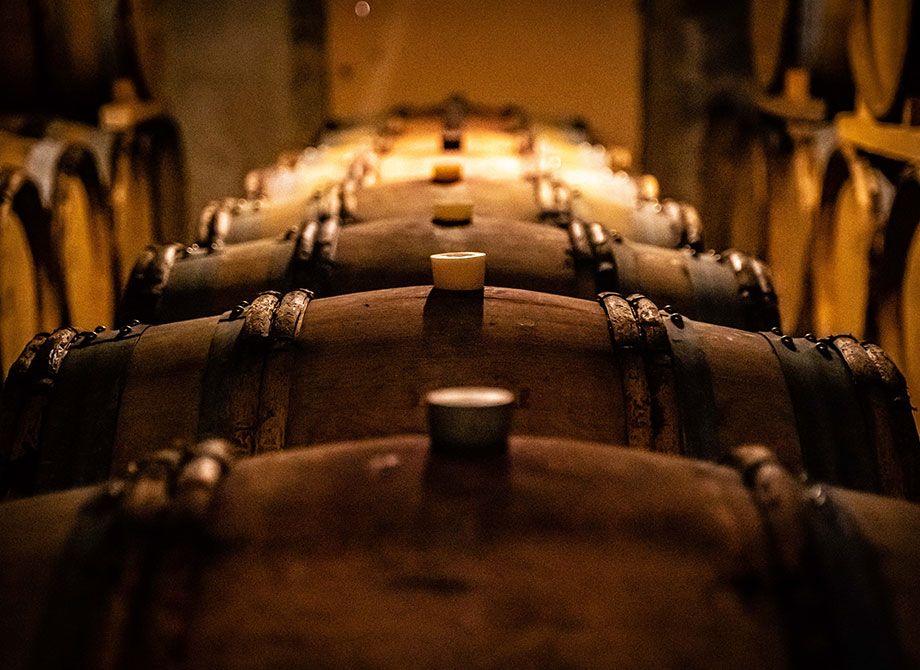 An estate in the Beaujolais wine region
Domaine du Petit Pérou lies in the Beaujolais wine-growing region, 400 km south of Paris and 50 km north of Lyon.
We have three main buildings for producing and storing our wines:
The winery, with a capacity of 1,200 hectolitres, consists mainly of cement vats
The cask cellar with 100 casks, each holding 2.25 hectolitres
The 240 m² bottle cellar lies beneath the house, with room to store 50,000 bottles
Grape varieties & Appellations
We cultivate 18 hectares of vines, over 10 hectares of them in Cru Morgon. The majority of the vines grown on clay soils, with only 3 hectares on sandy soils.
We also have 1.5 hectares of Morgon Côte de Py, the hill overlooking the Cru Morgon, with stony soils rich in trace elements.
The Chardonnay vines are planted on clay/limestone soils. Most of our vineyard plots are located immediately surrounding the estate, to make work simpler.
We grow three grape varieties: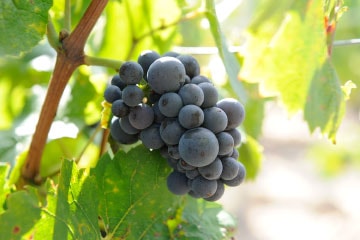 White-juiced Gamay Noir
This is a black grape variety with white juice, with very old origins, which produces fine, juicy bunches and gives fresh, very fruity red wines.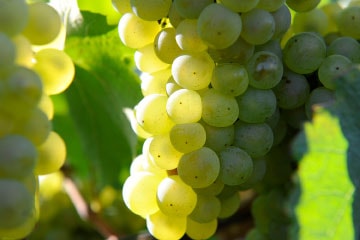 Chardonnay
A white grape variety originating from Burgundy, it produces voluptuous white grapes, giving its wines varied aromas with slight hints of citrus fruits.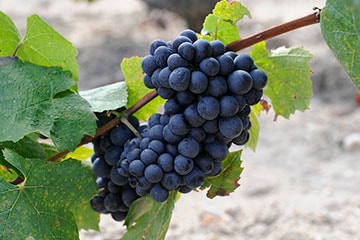 Syrah
Present pretty much everywhere around the world, Syrah is a red grape variety producing blue-black grapes that yield powerful, tannic wines with complex aromas of fruits, spices, flowers.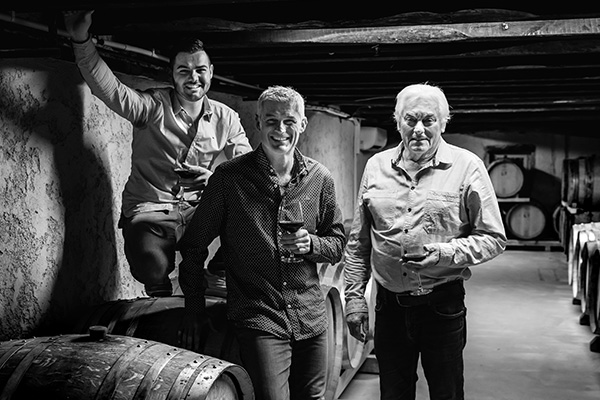 A family team
Here at the Domaine, we live and work as a family on the estate, everyone with their own role and know-how.
Apart from his work in the cellar and the vineyard, Laurent Thévenet is often out on the road delivering to his customers.
His wife Sarah Thévenet takes care of the administrative side; she knows all the customers inside out!
Between the vineyard, the wine, and the sales side, their son Hugo Thévenet is the perfect complement to his father.
Roger Thévenet, the grandfather, is the experience of the Domaine, always ready to give his opinion about a wine.
One full-time employee